Good Job! Lite Science Purchasing New SMT Machine
With the improvement of the market recognition, our business maintain sustained,stable and high-speed growth. In order to meet the ever-increasing customer demand and ensure the production of high-quality products.Lite Science purchases a new batch of SMT (Surface Mount System) machines.
The SMT machines has excellent operation accuracy, andfeeding speed is much better than manual operation.
Take HELENOR MINI480W as an example, eachSMT machine can complete 1800-2000 pcs of PCB per day. A single SMT machine can complete about 330sets grow lights per day.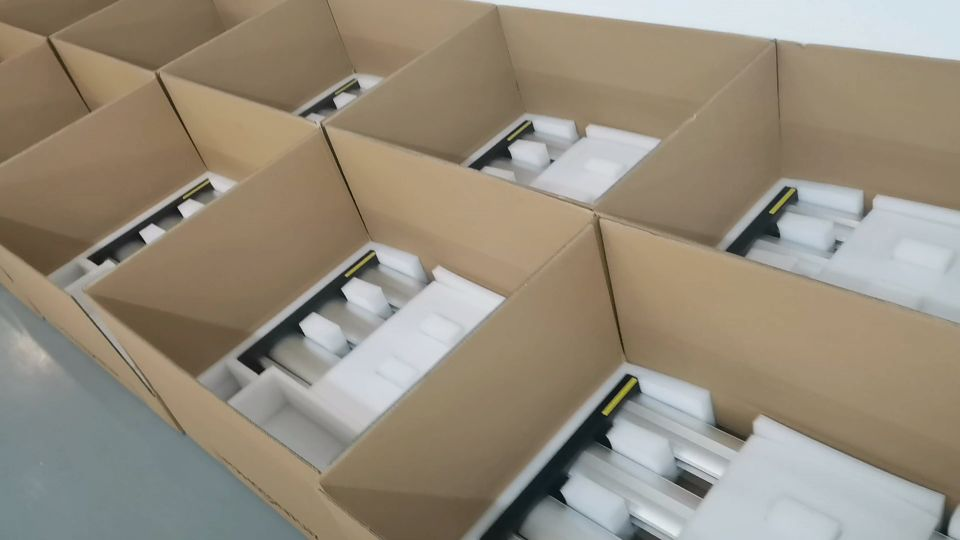 If you have any needs of grow lights, please feel free to contact us. Our R&D team and excellent equipment will give you the greatest help!